Notes From Last LASA Meeting:
Spanish Supper - Last Wednesday of every month. This is intended to be
fun, laid back atmosphere where we all speak Spanish, all levels, with
no corrections! The first one will be held on February 28th, at El
Toreo on North Valdosta Road at 7:00 p.m.

There is an AMIGOS meeting Friday February 23rd at 3rd floor above
Hildegard's from 12-1:30 to discuss participation in the Hispanic Blood
Drive which will be Sunday March 25 from 1-6 pm at R J's General Store
on 376. We need everyone to donate and to recruit at least 2 other
donors. (all can donate--especially needed are O and B blood types)
Food and music donated by Las Banderas.

WE NEED ANY LASA MEMBERS WILLING TO PARTICIPATE BY HELPING OR DONATING BLOOD TO PLEASE CONTACT US AND IF POSSIBLE GO TO THE AMIGOS MEETING!

We are wanting to somehow produce a poster or something along these
lines to be displayed at least in West hall the week of Cinco de mayo
to explain what it is TRULY about, trying to contribute to the campus'
overall knowledge of the Hispanic world and history.

We are trying to decide on a date for a Cranium get together, which is
a lot of fun!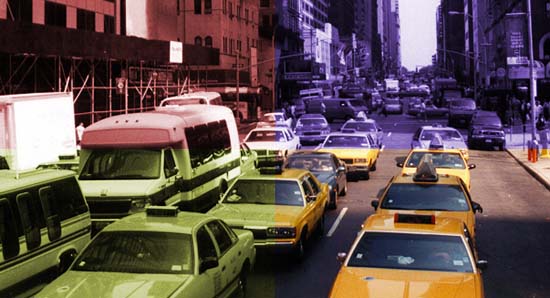 What we've been up to!
Dali Trip (St. Petersburg, FL)
Dali Trip
LASA took a trip to St. Petersburg, FL to visit the Salvador Dali museum. It was a huge success. From crazy games of Cranium, to a festive Celtic open air market, to the inspiring museum, we all loved every second of the trip
Sigma Delta Pi Initiation
In the fall several LASA officers were initiated in to the Spanish Honor Society, Sigma Delta Pi. LASA also provided the refreshments.
Fiesta Hispana
The first LASA social under direction of its new officers was "Fiesta Hispana." It was a lot of fun and many members attended